OUR VISION
HOOKING UP TO SUCCESS
MISSION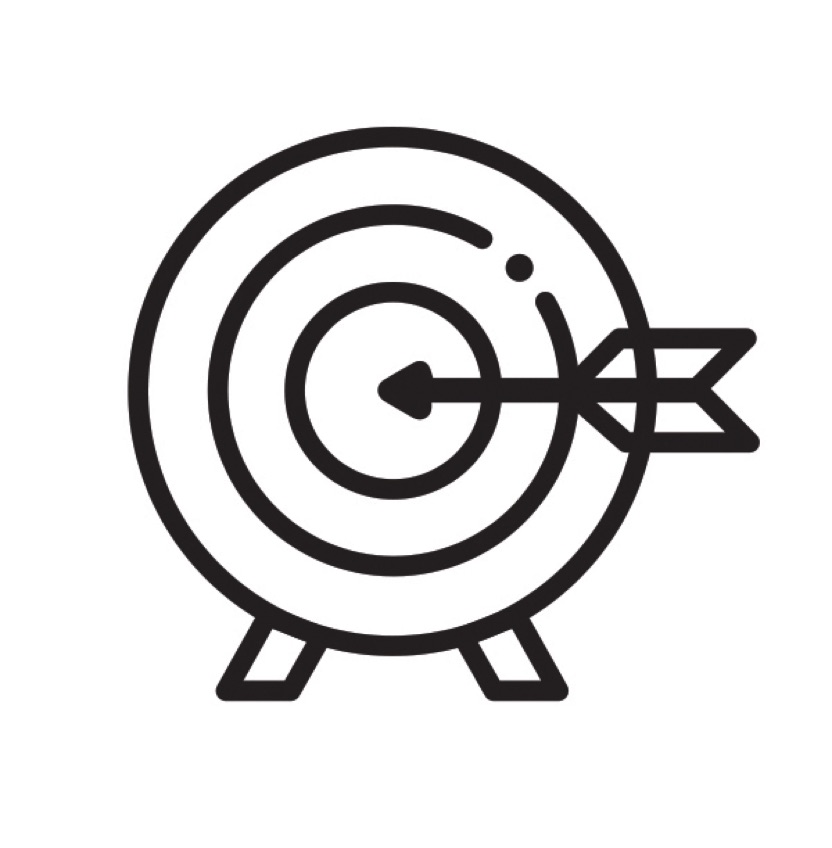 TO UPLIFT:
Our customers with quality equipment, service and support.
Our people in a safe, positive and family oriented environment.
Our stakeholders by ensuring long-term sustainability and growth.
VALUES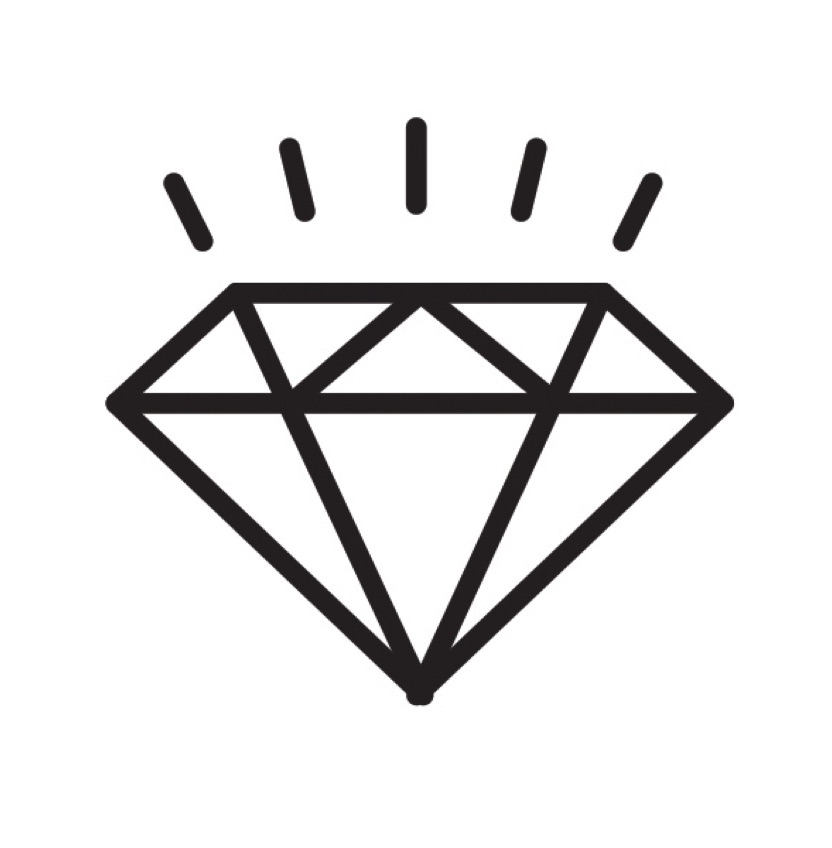 TEAMWORK
We work as a team under the one hook.
FAMILY
We care for our people, customers, communities, safety and the environment.
Integrity
We are fair, respectful and accountable in our conduct.
Versatility
We are resourceful and adaptable to changing needs and situations.
Enterprising
We take initiative and challenge conventional thinking.