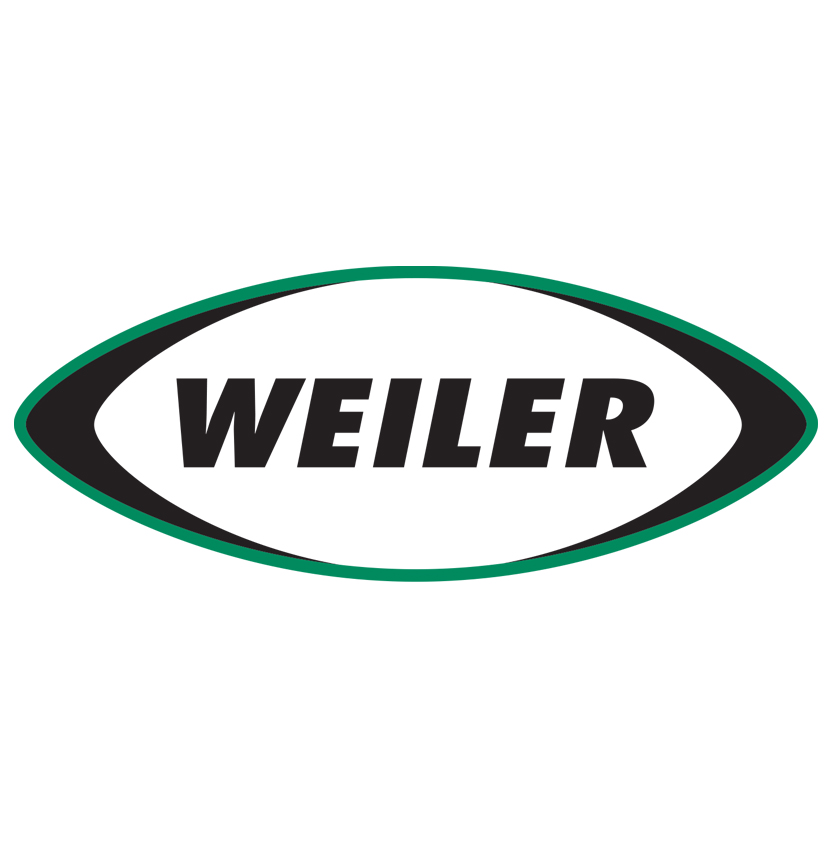 Small Grader that ticks all the boxes
Weiler company philosophy is to keep things simple with a common-sense approach to business. It's a practice that has carried through into production, with large motor grader features incorporated into a compact motor grader.

Originally produced in 1992 under new ownership, Weiler has undergone multiple upgrades and enhancements over the years. This includes the introduction of Cummins Tier3 or Caterpillar Tier4 engine options. This versatile small grader, fitted with a comprehensive electronic monitoring system, power breaks and more, could be your top choice for various applications ranging from small subdivisions to large roadwork projects.

Weiler and Tutt Bryant Equipment's goal is to provide their customers with the best quality product in its class – and the Weiler G65 ticks all the right boxes.