Our Capabilities
We hire more than just quality equipment at Tutt Bryant Hire.
We offer solutions dedicated to your work site requirements, from planning, equipment delivery through to technical support for the duration of the projects from start until completion. Tutt Bryant Hire existing and prospective customers will also benefit from our presence across Australia, in both metropolitan and regional areas, allowing easy access to our wide range of equipment and fleet. Each branch is also operated by team of trade-qualified hire specialists to assist with equipment hire requirements.
All equipment available for hire at Tutt Bryant Hire are compliant with state and national regulations, as well as thoroughly serviced, cleaned and maintained after every hire. Our long term relationships with key manufacturers also enable us to provide the latest makes and models of the equipment. Tutt Bryant Hire capabilities and resources will help to optimise a return on investment and to minimise down time.
Our Industry Coverage
Tutt Bryant Hire supplies and services a variety of industry sectors across Australia, including, but not limited to, construction/engineering, commercial, mining, industrial, infrastructure, marine, road and rail, as well as small business/trades & DIY.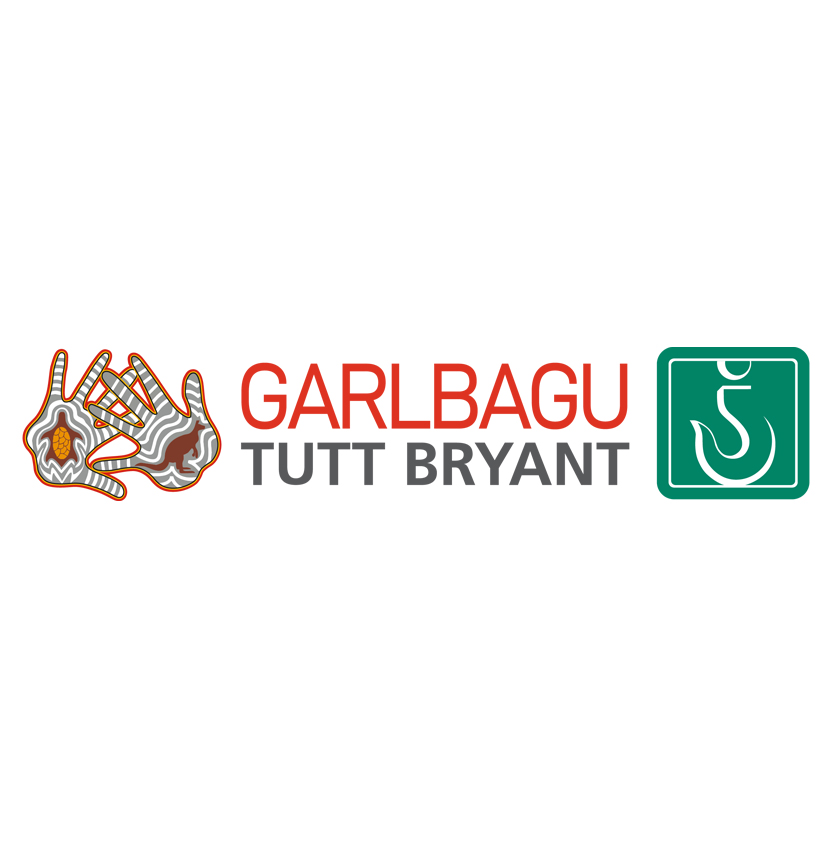 Our Joint Venture
Garlbagu Tutt Bryant is the newly incorporated joint venture between Ngarluma Yindjibarndi Foundation Limited (NYFL) and Tutt Bryant.
Operating from the heart of traditional Ngarluma and Yindjibarndi lands in Karratha and Roebourne, Garlbagu Tutt Bryant aims to support customers and projects with general equipment and plant hire services. Deploying quality well-maintained plant and equipment for hire that is backed by locally based customer service and technical support, the new venture strives to be the supplier of choice in the Pilbara region.
In addition to plant and equipment hire, Garlbagu Tutt Bryant also offers equipment servicing and transportation services, while aiming to provide training pathways and employment opportunities to Aboriginal people.
Our motto is "driving social change through business" as we seek genuine outcomes that create long-term sustainable change.
Learn more about Garlbagu Tutt Bryant.