Tutt Bryant Group
At Tutt Bryant Group we can trace our origins back to 1938, with a name long associated with quality, excellence, professionalism and innovation in the construction and heavy equipment industry. Today we are a diverse construction equipment sales and industrial hire service provider in Australia conducting operations nationally in three principal areas:
The Tutt Bryant Way
In keeping with Tutt Bryant Group's commitment to continuously improve and raise our standards, the company has a developed the Tutt Bryant Way which outlines the Vision, Mission and Core Values that the company and all its employees live by.
See more about The Tutt Bryant Way.
Tutt Bryant Equipment
Sale of construction plant, equipment and cranes, together with the provision of wear parts, spare parts, equipment service and after-sales support through our nation-wide network.
See more about Tutt Bryant Equipment.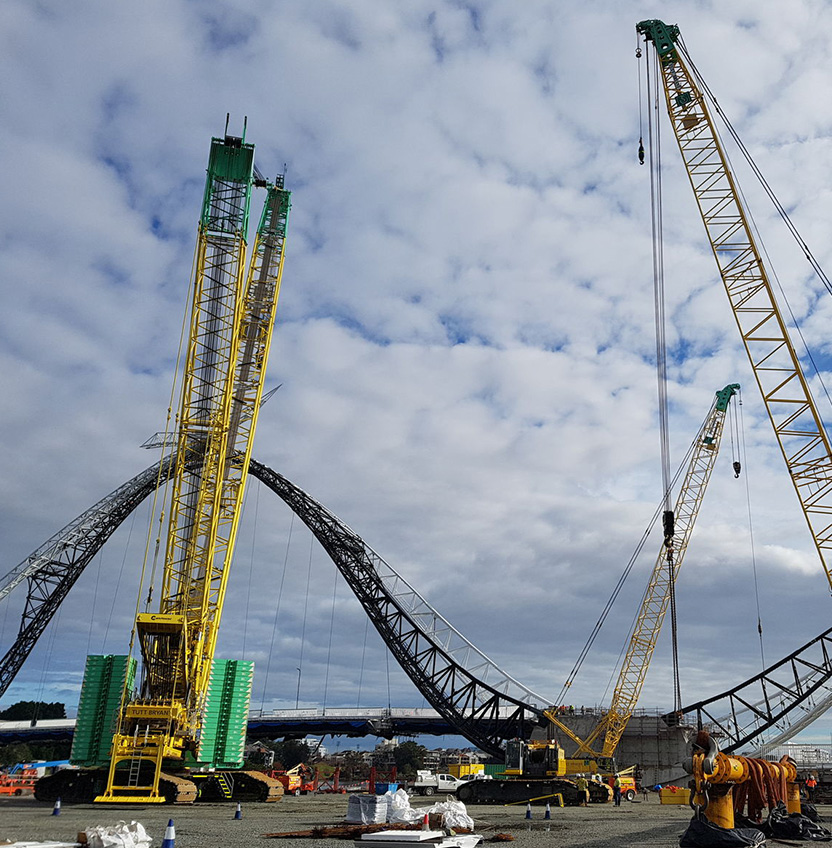 Tutt Bryant Heavy Lift & Shift
Hiring of cranes and provision of on-site haulage and specialised transport / jacking and skating, including planning and support services to meet specific lift and shift requirements.
See more about Tutt Bryant Heavy Lift & Shift.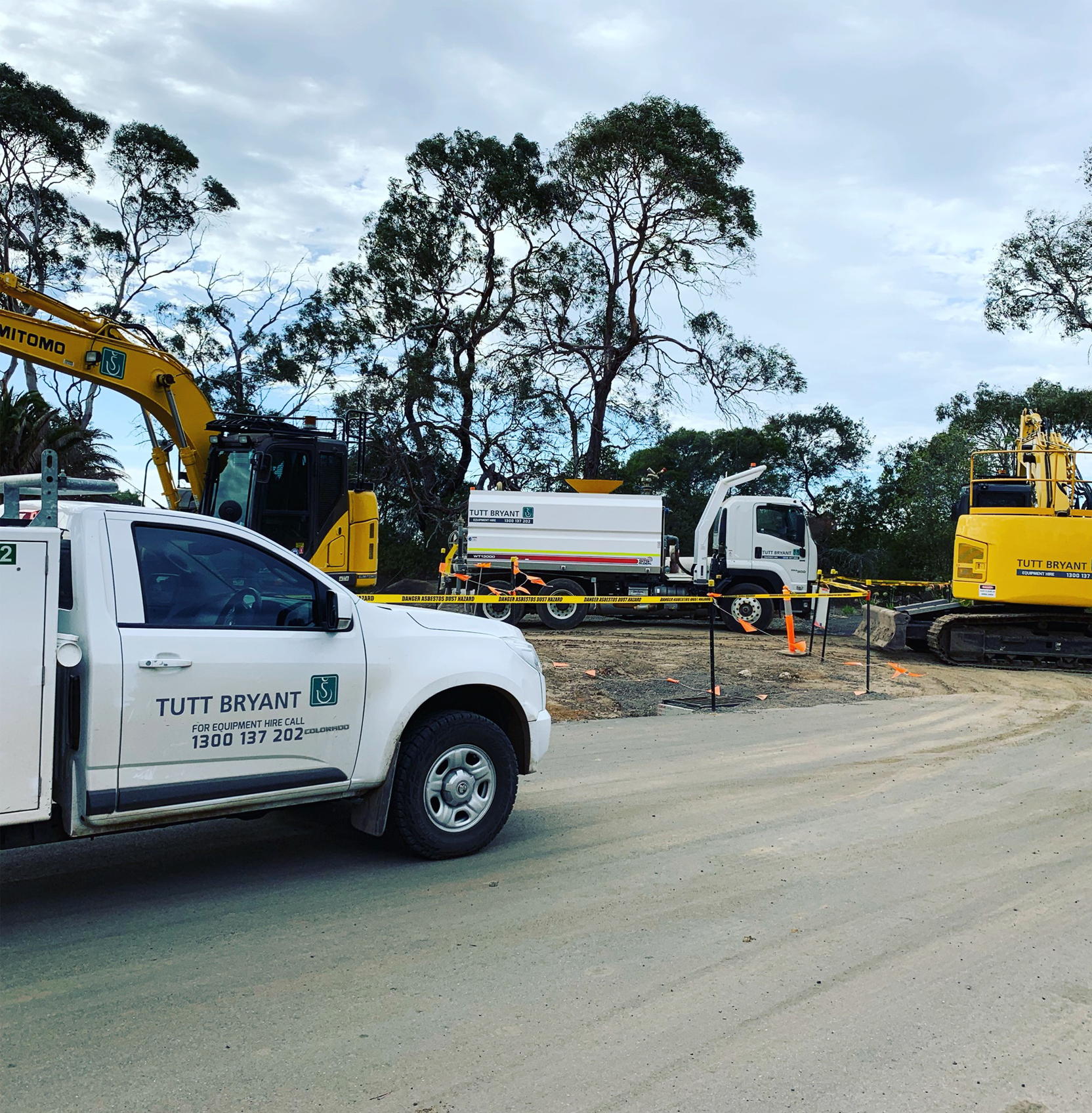 Tutt Bryant Hire
Provision of general plant and equipment hire for earthmoving, civil construction, rail maintenance, industrial, trade and DIY users.
See more about Tutt Bryant Hire.
Tat Hong
Tutt Bryant Group is wholly owned by Tat Hong Holdings Ltd.
Tat Hong Holdings Ltd is one of the largest crane companies in the Asia-Pacific region with a fleet in excess of 1,200 mobile, crawler and tower cranes. The Group was most recently ranked thirteenth worldwide by fleet size (source: International Crane IC50 Rankings 2019).