Tutt Bryant
Careers
Over many years, Tutt Bryant has grown and developed a dedicated team of professional and experienced personnel. Our team pushes boundaries and drives innovation with equipment and engineering, providing customers with tailored solutions that meet their specific requirements. Tutt Bryant has an ongoing commitment to its employee's long-term professional and personal development. Creating opportunities for our team to gain experience across a range of industries and equipment specialties, including local, interstate and international projects.
At Tutt Bryant, we offer local jobs opportunities with national support.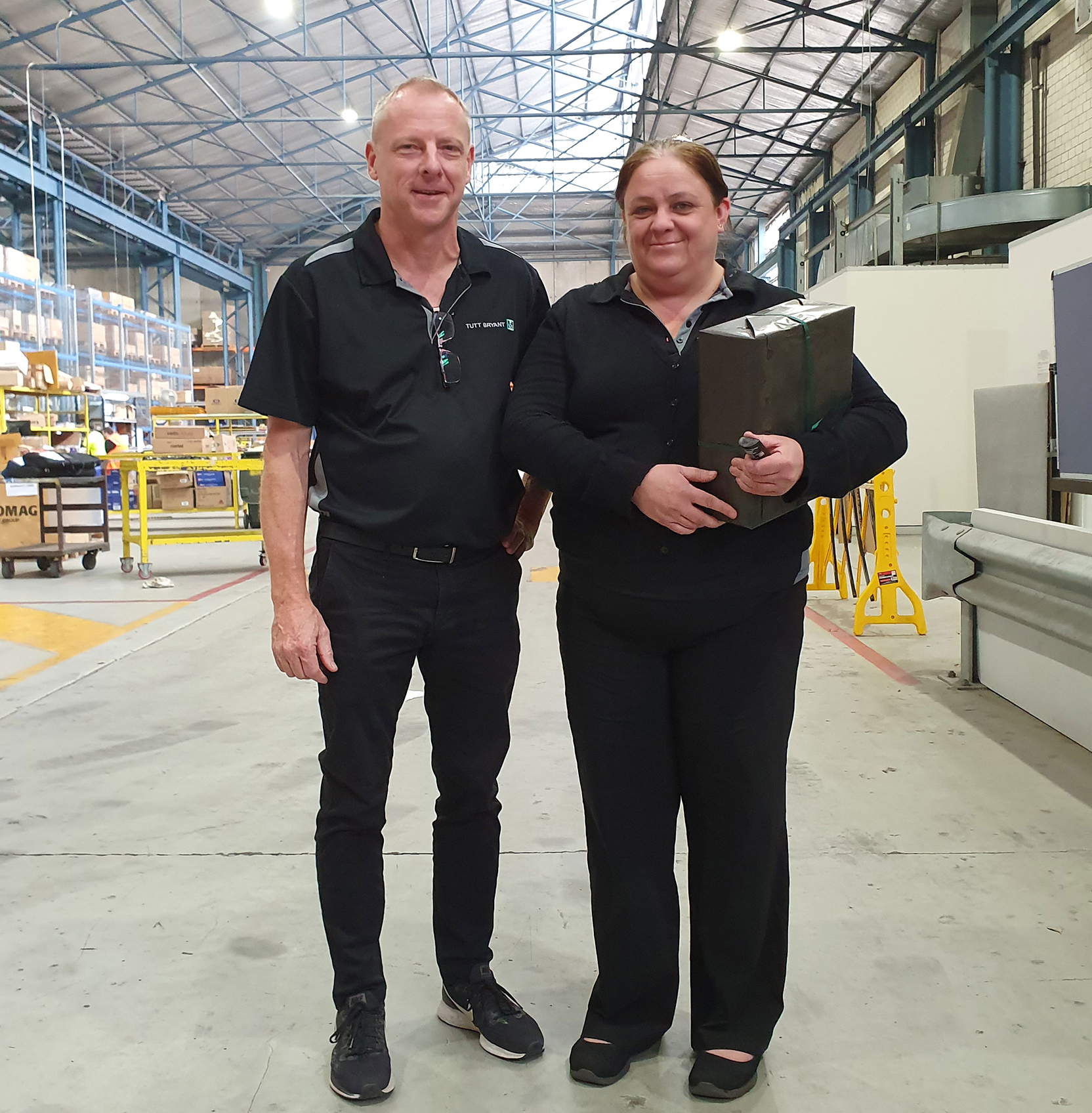 Career Opportunities at Tutt Bryant
Tutt Bryant has a network of over 28 established branches across capital city and regional locations.
Tutt Bryant is deeply rooted within the communities in which it operates. We engage in many sponsorships and community events, with corporate operations supporting our branch network. We foster and develop safe and equitable workplaces with relevant, up to date safety, quality assurance and human resources policies & initiatives.
Tutt Bryant Group has ongoing job opportunities in engineering, logistics, mechanical, customer service, sales, account management, branch management, finance, IT, HR, marketing, WHSEQ, corporate shared services and executive management. As part of Tutt Bryant's commitment to developing those within our communities, we also have ongoing positions for Apprentices and Trainees' ensuring ongoing talent development. Browse through our current opportunities below.