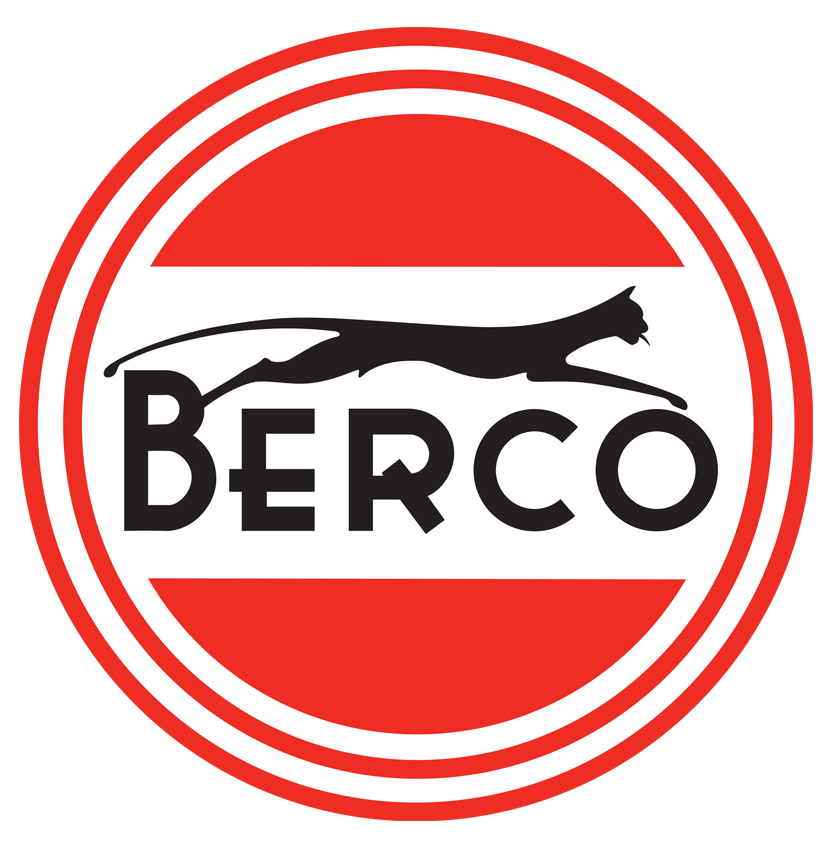 BERCO: Undercarriage for Mining, Construction, Forestry and Agriculture Equipment
For over 100 years BERCO has produced critical undercarriages for mining, construction, forestry and agriculture equipment. With over a century of experience in designing, developing and testing undercarriage systems together with major global OEMs, BERCO's mining undercarriage range guarantee total quality and reliability to our customers in the toughest applications.

Tutt Bryant Equipment is proud to be an official Australian distributor of BERCO undercarriage which include links, shoes, sprockets, idlers, rollers and complete track groups. Together with our equipment specialists, Tutt Bryant deliver the right solution for all your mining application needs. BERCO mining undercarriage represent an efficient, reliable and full-lifecycle solution for open cut mining, quarrying and high-volume earthmoving operations, covering machines from 50 to 500 tons with chain pitches from 240 to 395 mm. Tutt Bryant BERCO components include links – standard and special applications; track shoes – forged for heavy-duty applications; rollers – standard and all weather; idlers – fabricated and forged; sprocket segments – cast and forged.

Tutt Bryant Equipment also provide BOPIS (Berco Online Product Information System) Life system workshops to measure and monitor the undercarriage conditions, schedule planning maintenance accordingly, thus ensuring maximum machine operation.

Why Tutt Bryant BERCO undercarriage products? We offer over a century of experience in undercarriage range from BERCO, alongside the industry knowledge of our Tutt Bryant equipment specialists. Contact us for a competitive quote.
Explore our Berco Undercarriage Range