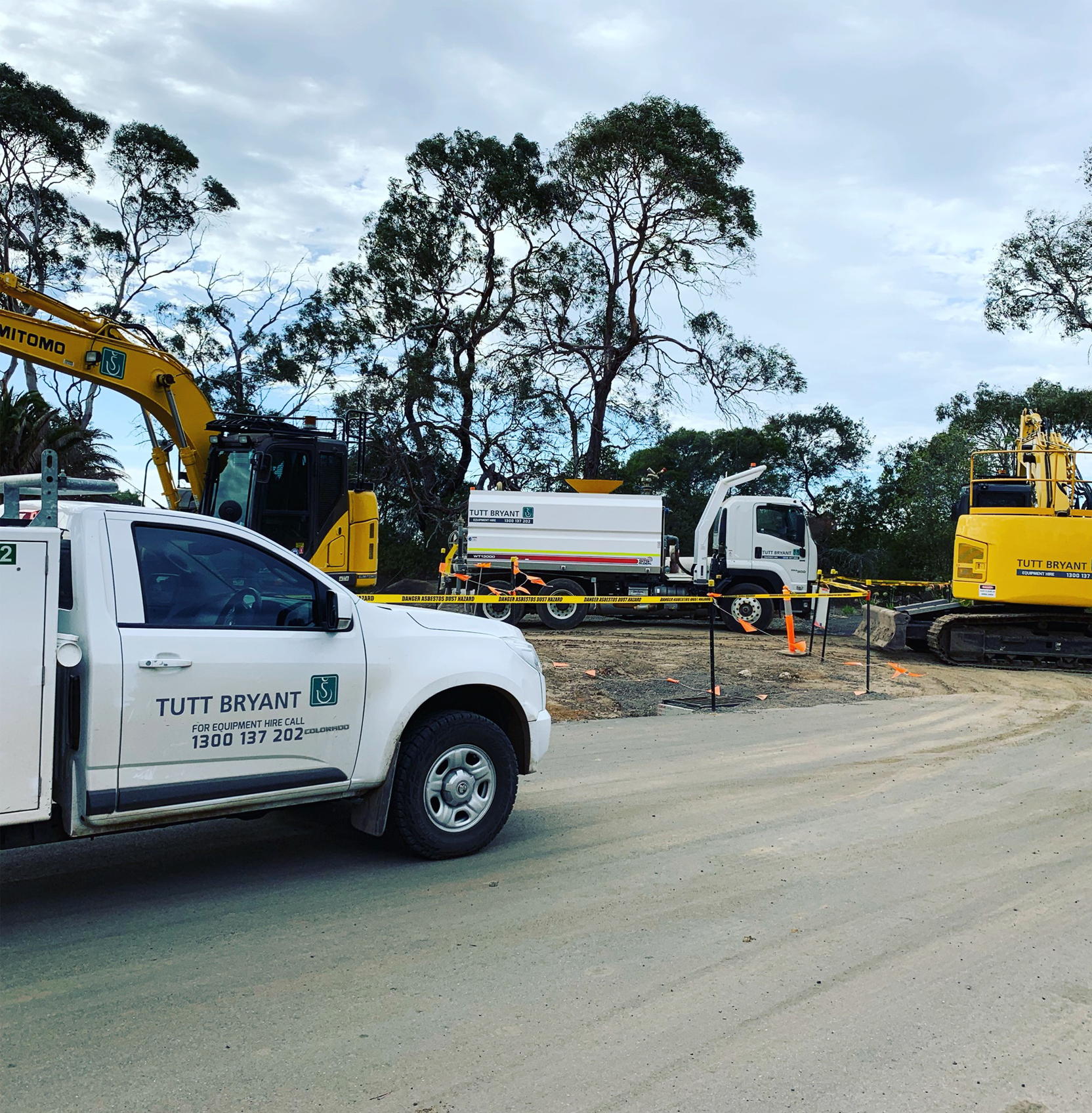 HIRE: More than just quality machines
Tutt Bryant Hire is one of the leading plant and equipment hire services in Australia. Product range from compactors and rollers, earthmovers and excavators, pumps and generators, access, traffic management, lighting and power, materials handling to general hire equipment.
At Tutt Bryant Hire, we are about providing our clients with a comprehensive range of quality hire equipment and services. Through branches located across NSW, QLD, VIC, SA, WA and TAS, we have the capability to offer best range of equipment for various markets, together with exceptional customer support and machine maintenance service.
Our long-term relationships with key manufacturers enable us to provide the latest makes and models to our customers. Get in contact with our equipment hire specialists today!