Earthmoving and Construction Equipment OEM Parts
Tutt Bryant Equipment proudly support multiple franchise worldwide and affiliate with major manufacturers for many years. This affiliation enables us to provide premium quality earthmoving and construction OEM parts to our customers.
At Tutt Bryant Equipment, we promise to supply only genuine OEM parts that will reduce maintenance costs and minimise downtime. Our parts specialists are here to assist with your heavy equipment requirements.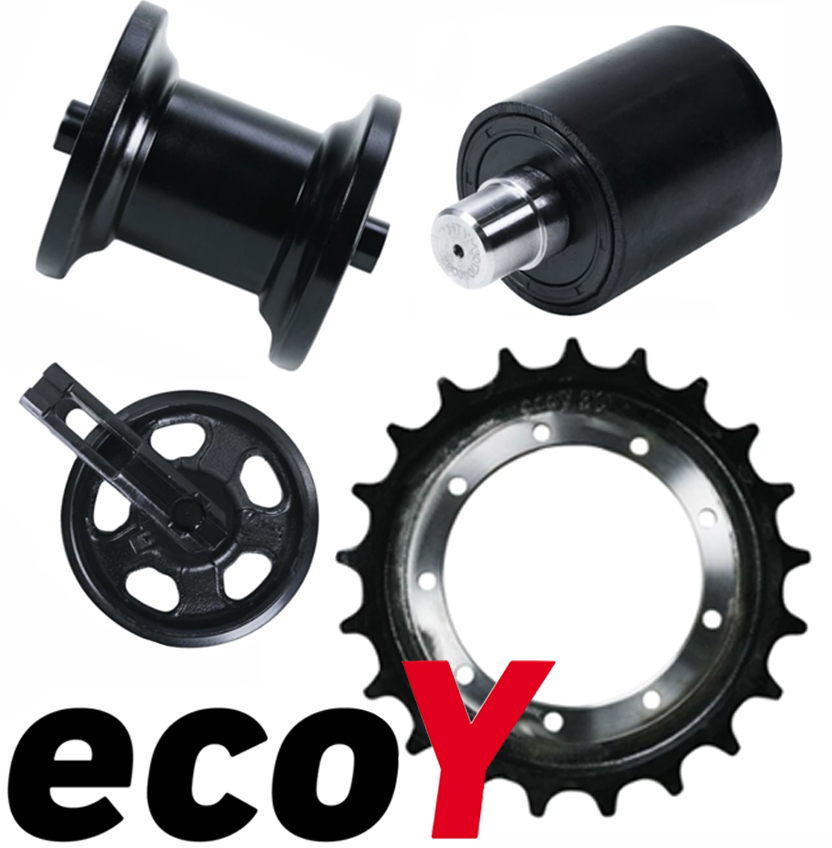 We only stock quality! Talk to us about...
Undercarriage
Service genuine parts
Service exchange
Filter kits
Lubricants
Door to door tracking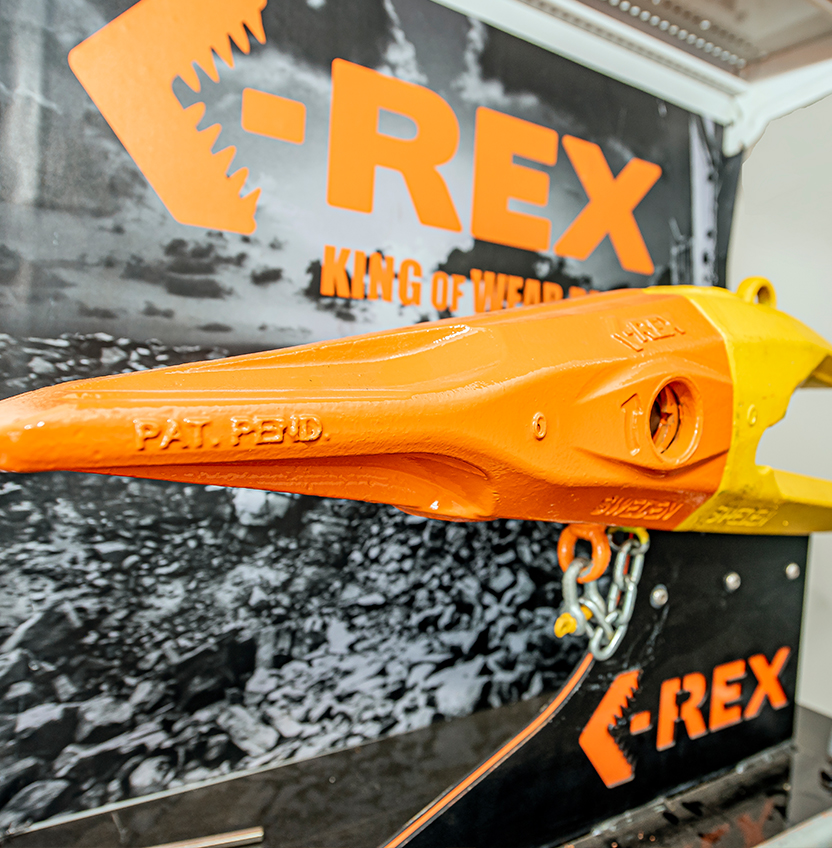 Wear Solutions for Performance Optimisation
We also provide wear solutions with the focus on construction, earthmoving, mining and quarrying industries. Suitable for mobile and fixed plant operations.
Hammerless GET
Wear plates
White iron choc blocks
Apron feeder pans
Construction Zone After Sales Specials
Tutt Bryant Equipment's quarterly Construction Zone magazine provides customers with exclusive product launches, discounts and offerings, available via subscription or to view online – constructionzone.