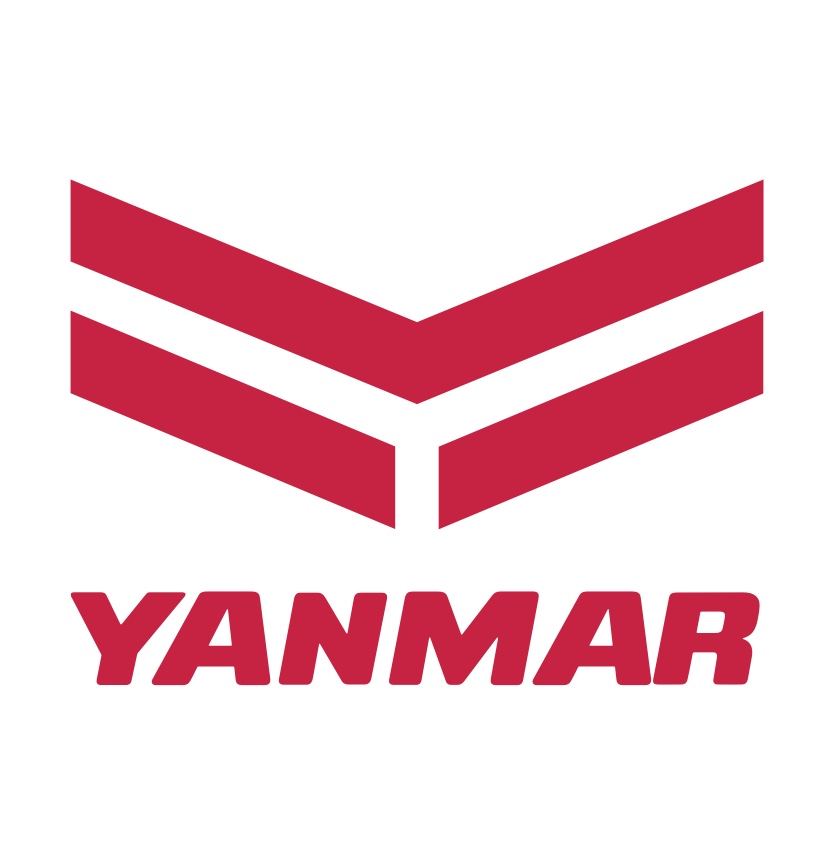 The original Zero-Swing Excavators
Yanmar developed the first compact excavator in 1971 and still leads the industry and outperforms the competition today thanks to its superior workability, durability, safety features and cutting edge technology.

Tutt Bryant Equipment's range of Yanmar mini-excavators starts at the 0.8t to 10t class excavators, all powered by Yanmar diesel engines. The ViO range provides true zero tail swing excavators, with a minimal tail swing on the SV series.

The recent introduction of the Yanmar Eco-Y Parts range and fixed price service packages ensures you and your business always receive unprecedented value and performance when owning and operating a Yanmar Excavator. Tutt Bryant Equipment's 40 year partnership with Yanmar also ensures our factory-trained and dedicated technicians' specialised skillsets are on hand to maintain your asset.

Tutt Bryant Equipment also carry range of Yanmar wheel loaders and carriers.
Explore Our Excavators, Wheel Loaders and Carriers