24/7 Emergency Field Service Support on 1300 658 888
Tutt Bryant Equipment's emergency response technicians are available to contact on 1300 658 888, 24/7, 365 days a year with the technical expertise to attend to mechanical or other breakdown issues that may occur, to minimise as much downtime as possible.
For Tutt Bryant Equipment's specialist Metso support team, with specific crushing and screening equipment expertise please contact Metso Support.
Fixed Price Servicing and Maintenance Contracts for Plant and Earthmoving Equipment
Tutt Bryant Equipment have fully equipped service centres to provide fast infield, workshop maintenance and servicing repairs from each of our Capital city locations; Brisbane, Sydney, Melbourne, Adelaide and Perth, as well as a number of regional and urban areas.
Long-term relationships with manufacturers mean that support staff are factory trained and experts in the earthmoving and plant equipment models they carry. Service vehicles are purpose built to ensure that they can do a quality job first time, every time.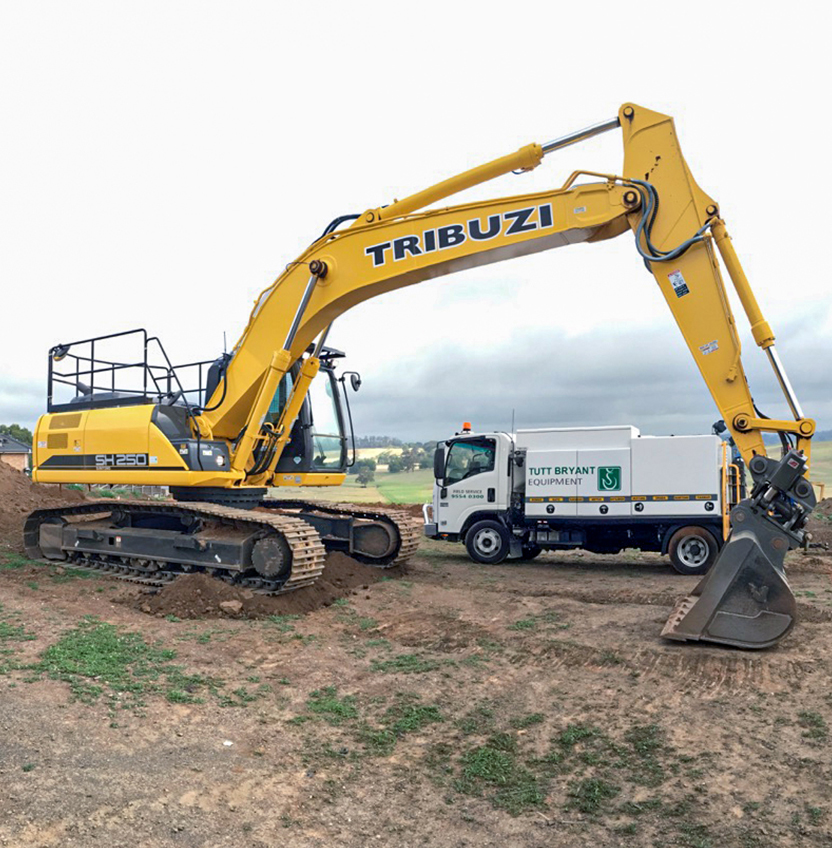 Field Service and Workshop Maintenance Contracts
Service and maintenance contracts are offered and can be structured to each customer's requirements. Flat rate and fixed price contract servicing is your guarantee of cost per hour budget and quality equipment maintenance.
These contracts can be included for any of Tutt Bryant Equipment's plant equipment for sale, or at any time after sale.
Local Workshops for Quick Service and Repairs
Strategically placed service centres, workshops and parts warehouses in capital cities and regional areas mean less downtime for Tutt Bryant Equipment's customers.
Sensor Alerts and Performance Monitoring
Tutt Bryant Equipment's technicians and service vehicles are fully equipped with the latest mobile technology to undertake servicing and repairs onsite.
The new telemetric app monitors machine's location, fuel consumption and efficiency as well as a range of reports, notifications and operating status.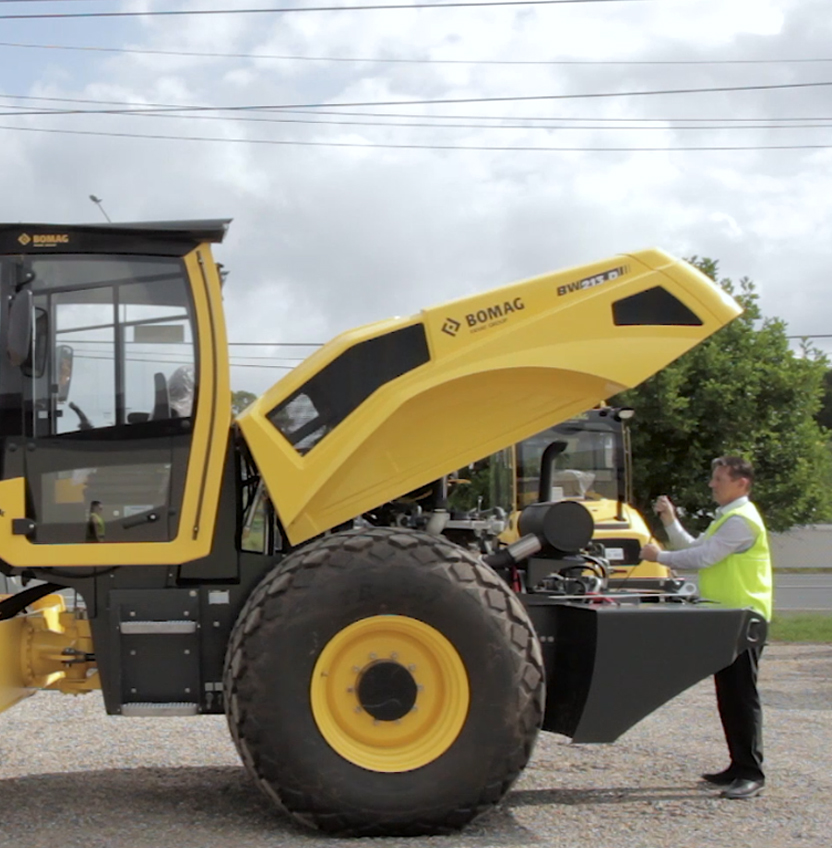 Genuine Parts, Oils and Consumables
Long term relationships with manufacturers ensure Tutt Bryant Equipment's supply of genuine parts keeps you covered and ensures the ongoing quality of your equipment.
As part of a dedication to providing our clients with service excellence, Tutt Bryant Equipment have partnered with Fuchs Lubricant who have been selected as a national supplier due to their lubricant quality, price competitiveness and support network.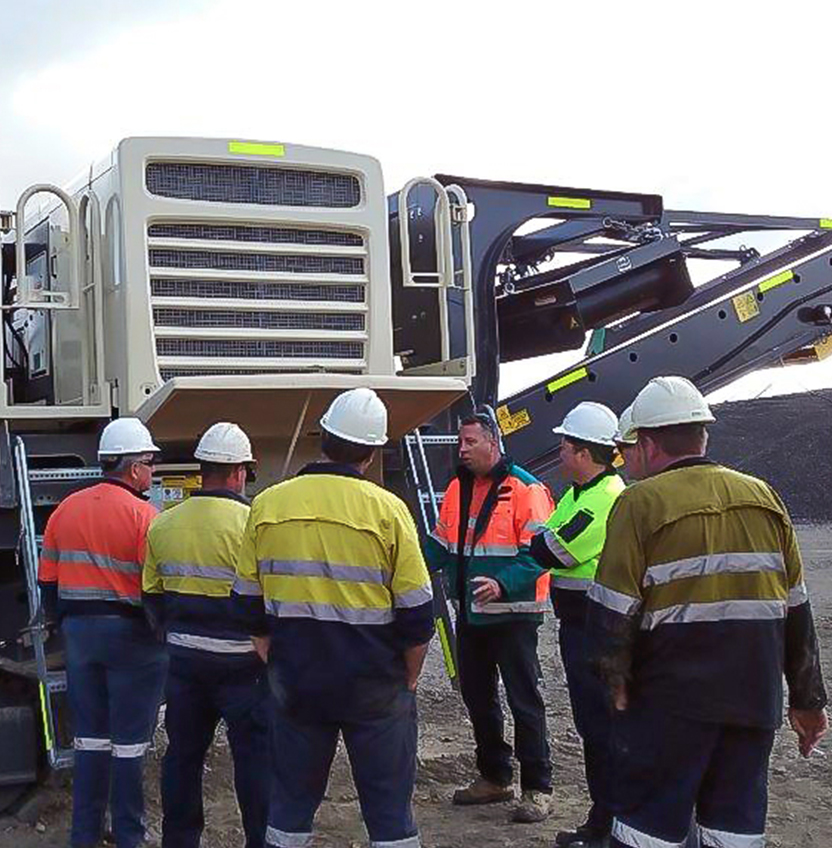 Factory Trained Technicians
Tutt Bryant Equipment's technicians are trained locally and internationally by our original manufacturer partners ensuring a high level of skills, with up to date knowledge on how to best service, maintain and repair our range of plant and earthmoving equipment.