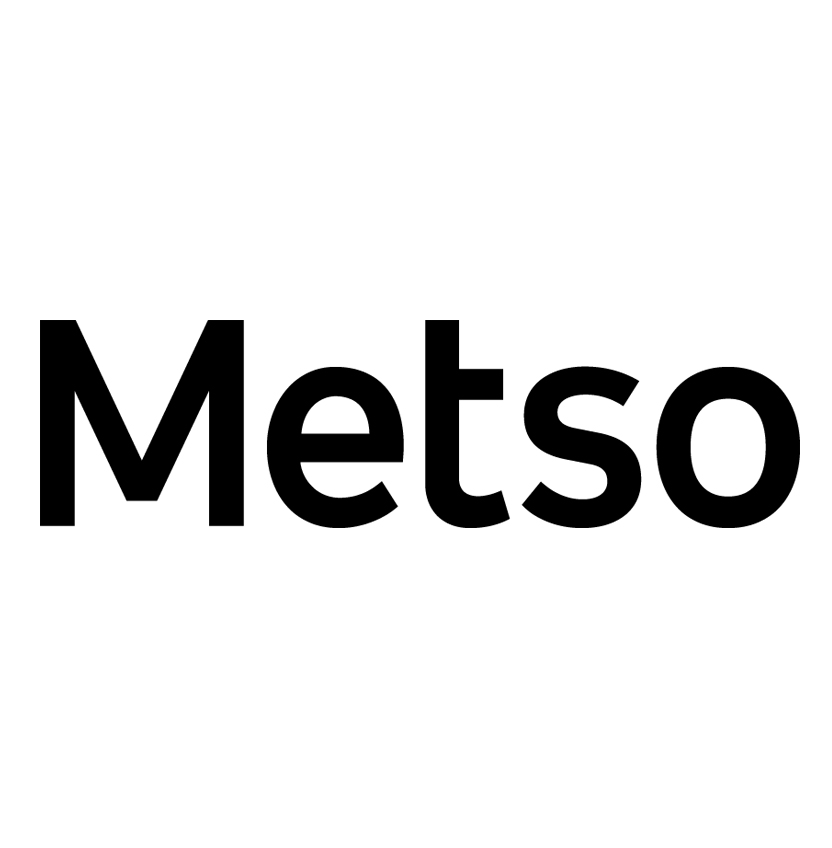 Making the big difference.
Improving operational efficiency, increasing profitability and reducing risks starts here.
Metso's renowned and innovative technology solutions appear across all Metso categories – Lokotrack®, Nordtrack™, NW Rapid™ and Jonsson™.
A name synonymous with quality and performance, Metso mobile crushing and screening solutions are available across Australia & PNG through Tutt Bryant. Our dedicated materials and minerals processing teams have combined over four decades of experience in engineering, design and product enhancement across the entire Metso range. No matter the application, our dedicated materials and minerals processing specialists can design a solution to meet any customers specific requirements, resulting in customers achieving optimal performance when it comes to agile, mobile materials and minerals processing.
Download Metso brochures below:
Tutt Bryant is a distributor of Metso Lokotrack®, Nordtrack™ and NW Rapid™.
Lokotrack® is a registered trademark of Metso Corporation, all rights reserved.
Nordtrack™ is a trademark of Metso Corporation, all rights reserved.
NW Rapid™ is a trademark of Metso Corporation, all rights reserved.
Jonsson™ is a part of Metso Corporation, all rights reserved.
www.mogroup.com