Key Operation Centres
Tutt Bryant Heavy Lift & Shift is a major crane hire, heavy lifting, specialised transport and alternative lift solutions provider in Australia. We operate one of the largest crawler crane fleets in the region. Supported by alternate lifting and haulage assets, we have key operations in Brisbane, Perth, Sydney, Melbourne, Darwin, Karratha and NSW's Hunter Region, as well as recent projects undertaken in New Zealand.
No matter the industry we can provide a lift and shift solution to meet client requirements.
We are: Crane Hire and Heavy Lifting
Tutt Bryant Heavy Lift & Shift places particular focus on performance and efficiency in its crane fleet, within uncompromising safety parameters. As a result, we have a fleet mix that is unparalleled in the region in terms of performance and lifting capacity. We only operate cranes from premium manufacturers, such as HSC Cranes, Terex-Demag, Manitowoc, Liebherr, Grove, Link-Belt and Sennebogan.
In addition to the extensive crawler crane fleet, Tutt Bryant Heavy Lift & Shift operates a significant fleet of mobile cranes ranging from pick-and-carry Franna cranes, truck mounted cranes, rough terrain and all terrain cranes. At the higher end of the capacity scale, the division operates all terrain cranes of up to 300t capacity. View our latest projects.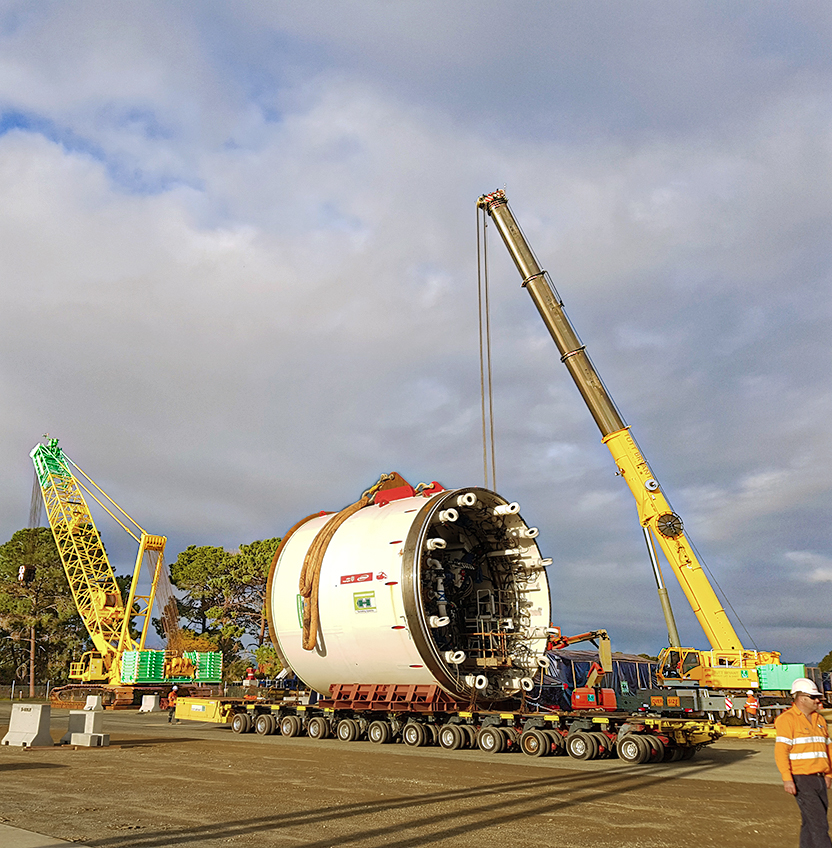 We are: Specialised Transport
Tutt Bryant Heavy Lift & Shift's has a highly experienced specialised transport team utilising a modern fleet of self-propelled modular transporters (SPMT), multi-wheeled platform trailers, and tri-axle low loaders to develop custom solutions that best fit each project's requirements.
Our dedicated specialist team manages over 250 axle lines of hydraulic platform trailers. The team's focus is on understanding each project's specific requirements and objectives, then meeting them with innovative and cost-efficient engineered solutions. View our latest projects.
We are: Alternative Lift & Shift Solutions
When combined with the only 24m long header beams in Australia and the Nicholas Self-Propelled Transporter, these lifters provide a highly mobile arrangement perfectly suited to the on-site movement of oversized loads in confined spaces. View our latest projects.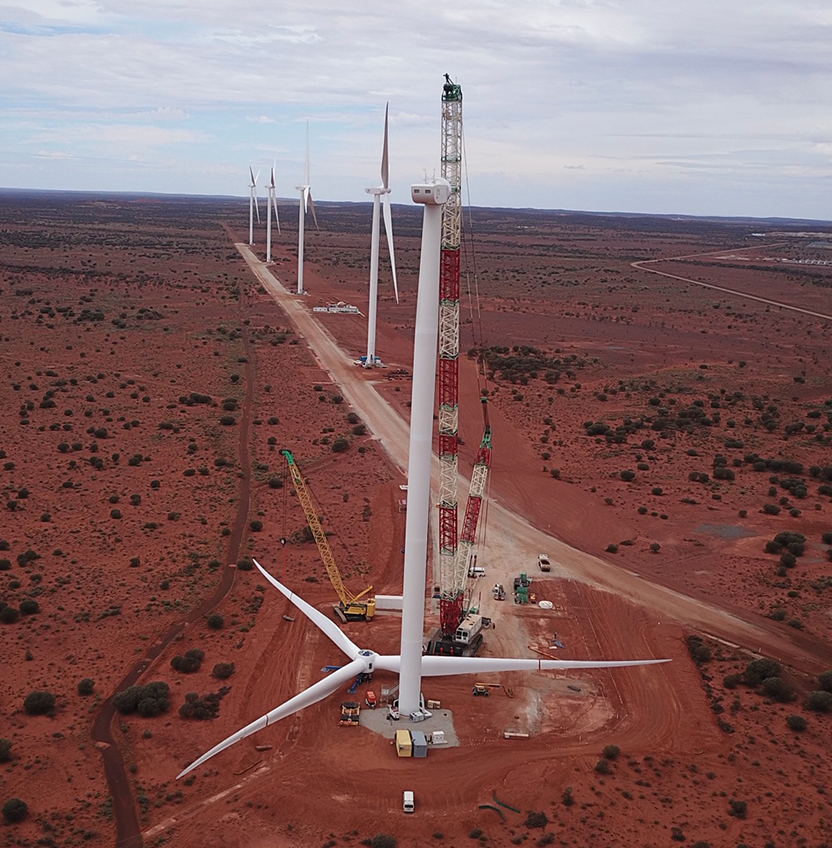 We are: Supported Industries
Tutt Bryant Heavy Lift & Shift's experience is unmatched in the market. It covers all areas of major industry including petrochemical, power generation, offshore, mining oil & gas, civil projects and shipbuilding.
We are: Quality and Safety
Tutt Bryant has group-wide quality certification under the International Standard 9001. We source supplies and equipment from carefully selected suppliers and partners to ensure performance and reliability. Our supply chain undergoes constant review, taking into consideration recent legislative and community expectation.
Our Heavy Lift & Shift specialists conduct lift studies and risk assessments for every lift, in addition to well-developed safe working practices and Safe Work Method Statements as every site and project is different.
We are: Cranecorp Tutt Bryant Joint-Venture
"Shaking Up the Crane Industry"
Cranecorp and Tutt Bryant establishes joint-venture. Coming together with a shared vision of Achieving New Heights, the Cranecorp Tutt Bryant joint-venture aims to create a single 'all-in-one' source of supply for cranes, heavy lifting, heavy transportation and alternative lift & shift solutions.
The joint-venture brings together the unique joint capabilities of two specialists, offering:
our combined experience, fleet composition and geographical locations that are unparalleled across Western Australia and beyond;
our existing customers a full range of services and equipment while retaining the tried and true service experience they have come to trust from each of joint-venture party; and
prospective customers a broad range of services, equipment and innovative solutions not currently available from any other single provider.
Learn more about the Cranecorp Tutt Bryant Joint-Venture at www.cranecorptuttbryant.com.au.