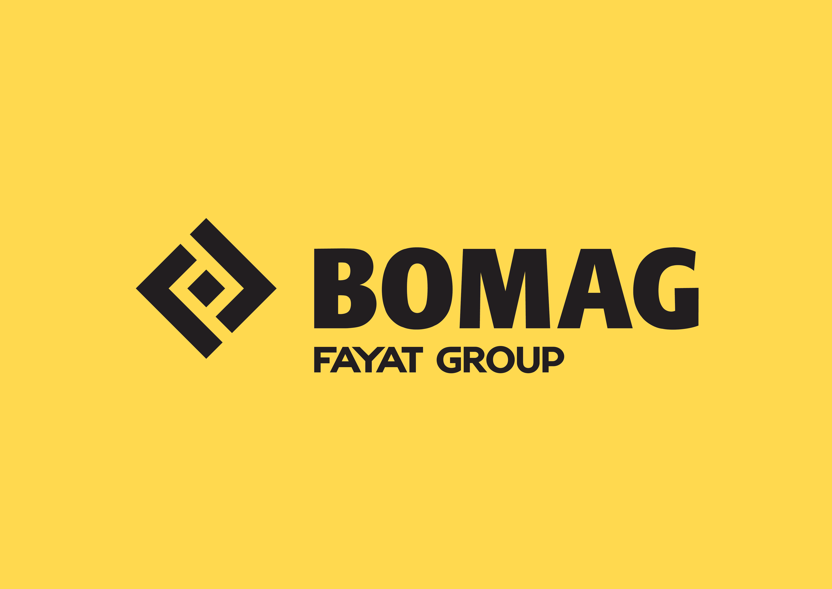 Millions of kilometres bear the BOMAG signature.
A market leader in compaction technology BOMAG provides a range of quality machines for the compaction of soil, asphalt and refuse. BOMAG prides itself on professional solutions supporting roadworks, construction, earthmoving, horticultural and recycling industries.

BOMAG is long established with a history dating back as far as 1957 as a world leader for "Compaction Machinery – Heavy and Light".

BOMAG fulfil wide ranging requirements with extensive equipment variations from Tampers to Landfill Compactors, Rollers, Stabilizers, Milling Machines, Pavers and more.

BOMAG's outstanding value-adding intelligent technologies, include systems for measuring, recording and documenting compaction as well as technologies for managing entire machine fleets. All have the option to be powered by the BCM05 for entire site compaction management or the newest system BOMAP.
Explore our Compactors range