Berco
CR5615D
Berco Undercarriage. All Weather Track Roller Without Brackets, Double Flange. D11N/R/T Undercarriage.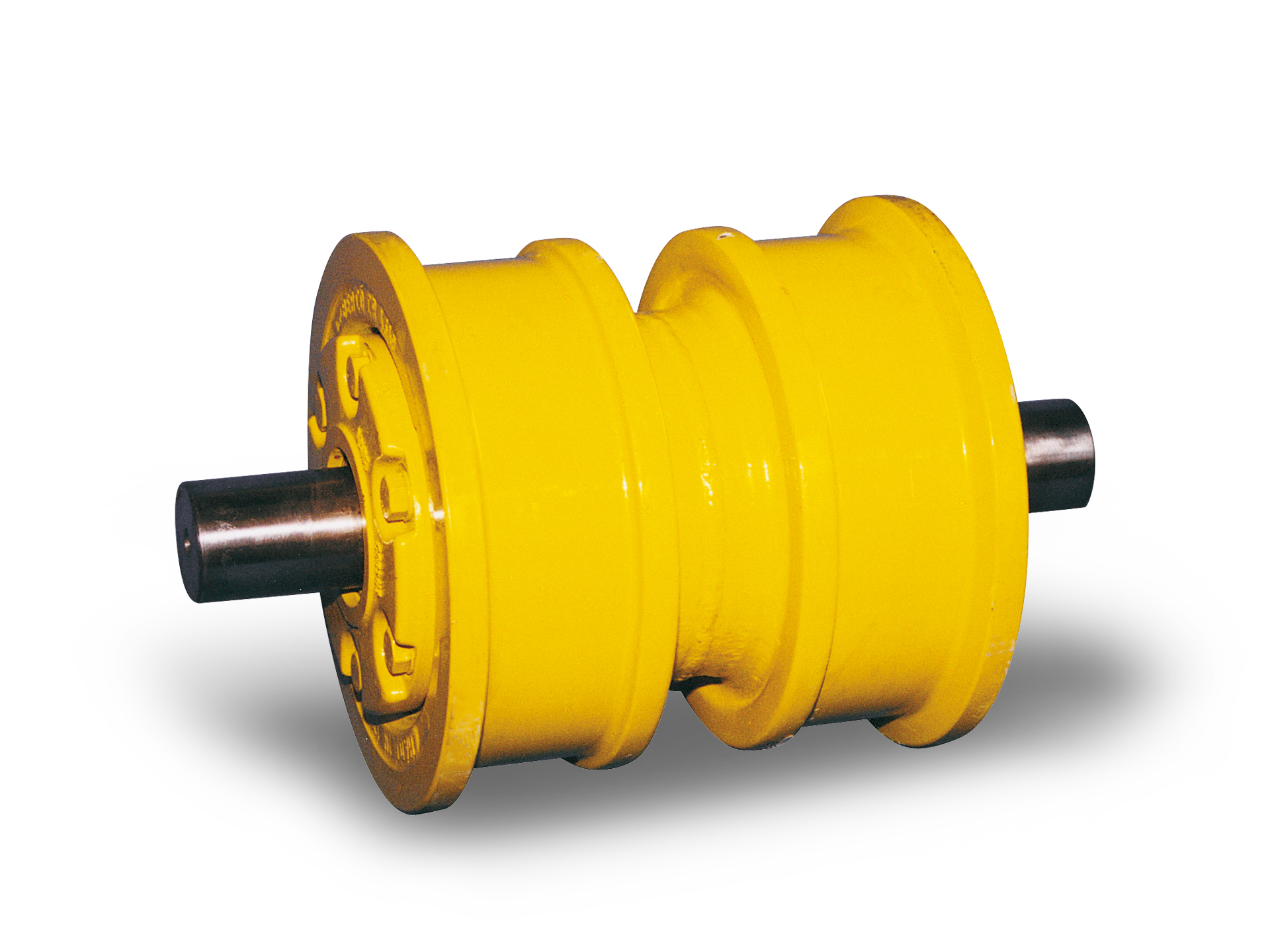 Enquire Now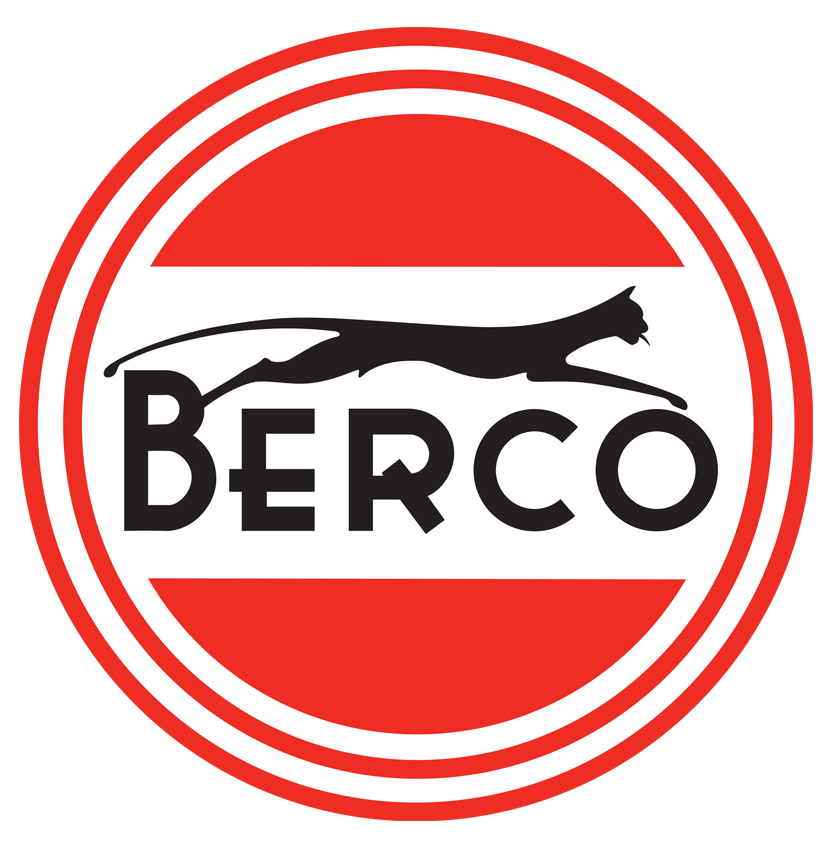 BERCO rollers are constructed to withstand tough operating conditions. Through-hardened or surface-hardened roll shell bodies increase wear resistance and ensure high structural strength and resistance deformation. BERCO also supply quality components for rollers including hubs, collars, bimetal  bushings, shaft and high performance seals.

The CR5615D track roller without brackets, double flange and standard for all temperatures.

OEM Part #184-6306.