Berco
KM3098 710
BERCO Undercarriage. Shoe, Single Grouser, Regular 710 mm, E.S. D475 Undercarriage.
Enquire Now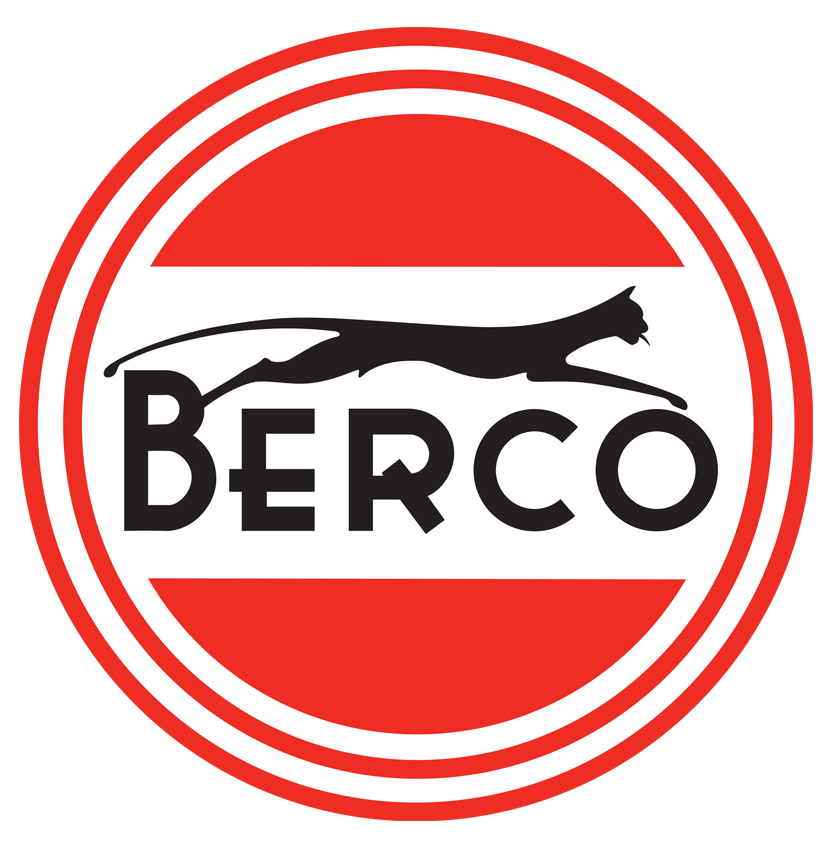 BERCO supply range of track shoes over 70 different sections with 1, 2 and 3 grousers. Large selection of designs including different lengths, mounting surfaces, angular and tapered grousers and more. BERCO offer track shoes for bulldozers with chain pitches of up to 317.5 mm and track shoes for large excavators with chain pitches of up to 350mm.

BERCO KM3098 710 shoe, single grouser, regular 710 mm, E.S.

OEM Part #198-32-31111.