Berco
KM3147 710
BERCO Undercarriage. Shoe, Master, Single Grouser 710 mm, E.S. D475 Undercarriage.
Enquire Now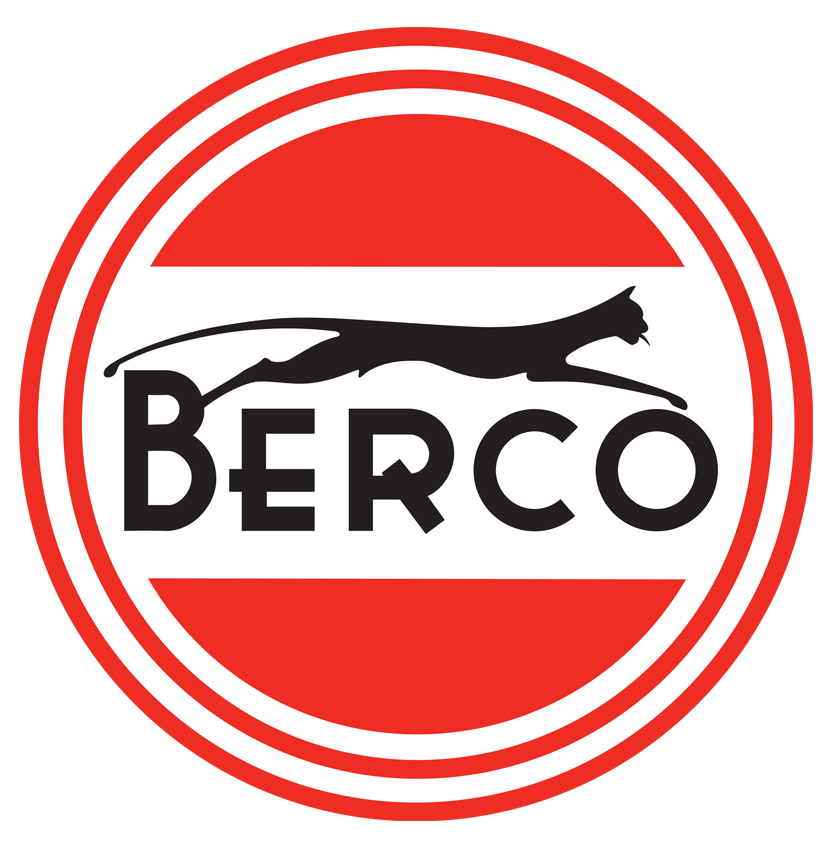 BERCO track shoes are ideal for extreme applications required in the mining industry. The track shoes offer high bending strength, breaking strength, maximum wear resistance and toughness to guarantee long service life.

BERCO KM3147 710 shoe, master, single grouser 710mm, E.S.

OEM Part #198-32-16141.